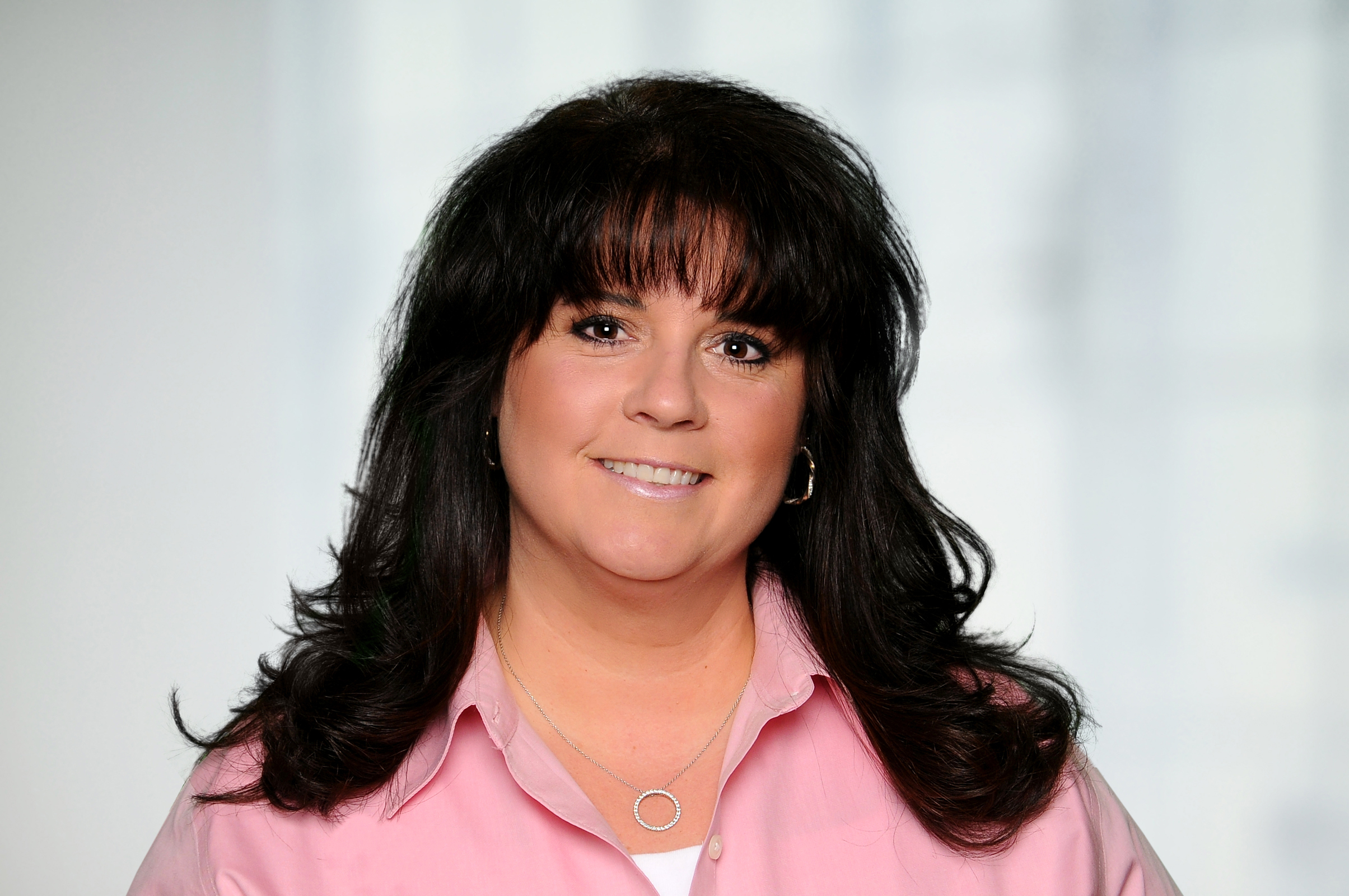 Jo Short is a Partner and Certified Mentor at Accel Realty Partners. She is a licensed Realtor in Idaho and Wyoming-Home Advantage Realty (since 2001). Jo specializes in Buyer's Agency, new construction for single family homes, first time home buyers and advising and listing agent for sellers. Jo was the owner and broker of a Re/Max office in Wyoming for 9 years and has also owned and operated a property management company. Jo is a Certified Residential Specialist (the highest designation awarded to REALTORS in the residential field recognizing professional accomplishments in both experience and education).

With growing children who were interested in college in Boise, she decided to move back to her home state of Idaho in 2013. Over the years Jo has been involved as a board member for the Star Valley Chamber of Commerce, board member for a local water district, a member and participant of the Teton County Association of Realtors, Ada County Association of Realtors , Woman's Council of Realtors and CRS desination. She has served on a variety of committees dedicated to helping local communities.

Jo attributes her success in real estate to all the wonderful clients who continue to send her referrals, propelling her passion for delivering the highest level of customer service possible. She makes the best effort possible to be available for clients throughout the entire transaction and beyond closing. With over 15 years of experience Jo is skilled at anticipating questions and being prepared for her clients next steps whether they are buyers, sellers, title companies, lenders or vendors. She approaches her real estate career like her favorite hockey player Wayne Gretsky approached his game, "A good hockey player plays where the puck is. A great hockey player plays where the puck is going to be." As an experienced Realtor Jo does the same during what can be a very stressful and emotional transaction.

In her free time Jo enjoys road trips with her husband and daughters and loves to "see something I've never seen before." She enjoys camping, fishing and hunting and loves to indulge her photography passion.

Jo's ongoing goal and desire is to take Real Estate and Customer service to the next level.

ACCEL REALTY PARTNERS VISION AND VALUES:

Accel Realty Partners provides for distinctive client experiences while supporting our Agents in building profitable businesses and fulfilling lives. Our brokerage is hyper local, community inspired, and intensely philanthropic.

Agents carrying our name represent the highest standards of service. Our success comes from a culture of personal integrity, a written code of business practices, a proven track record in all price ranges, and an unwavering commitment to our clients and community. Our innovative platforms provides strategies, resources, and a collaborative environment for all parties to realize their full potential.